The remarkable features of mosquito hearing
I made a new composition for the Ultima festival 2015, to be performed and spatialized live on the acousmonium of GRM/Ina at Vulkan arena, Oslo 16. September.
The piece is inspired by the my experiences with mosquitoes and salmon across the Sør-Varanger Peninsula. It is in part also an investigation into animal sensory biology. Both animals have a very unique way of hearing. The mosquito has vibrating antennas that is tuned to certain frequencies, in particular the ones connected to the "flight tone" of the female mosquito. The salmon has a more deep listening ability, being able to hear infrasound and using it to navigate the ocean back to its origin river.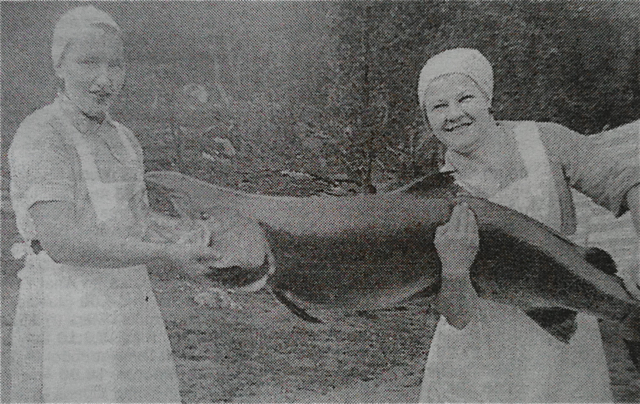 Edit
|
Back