Exhibition opening and film screening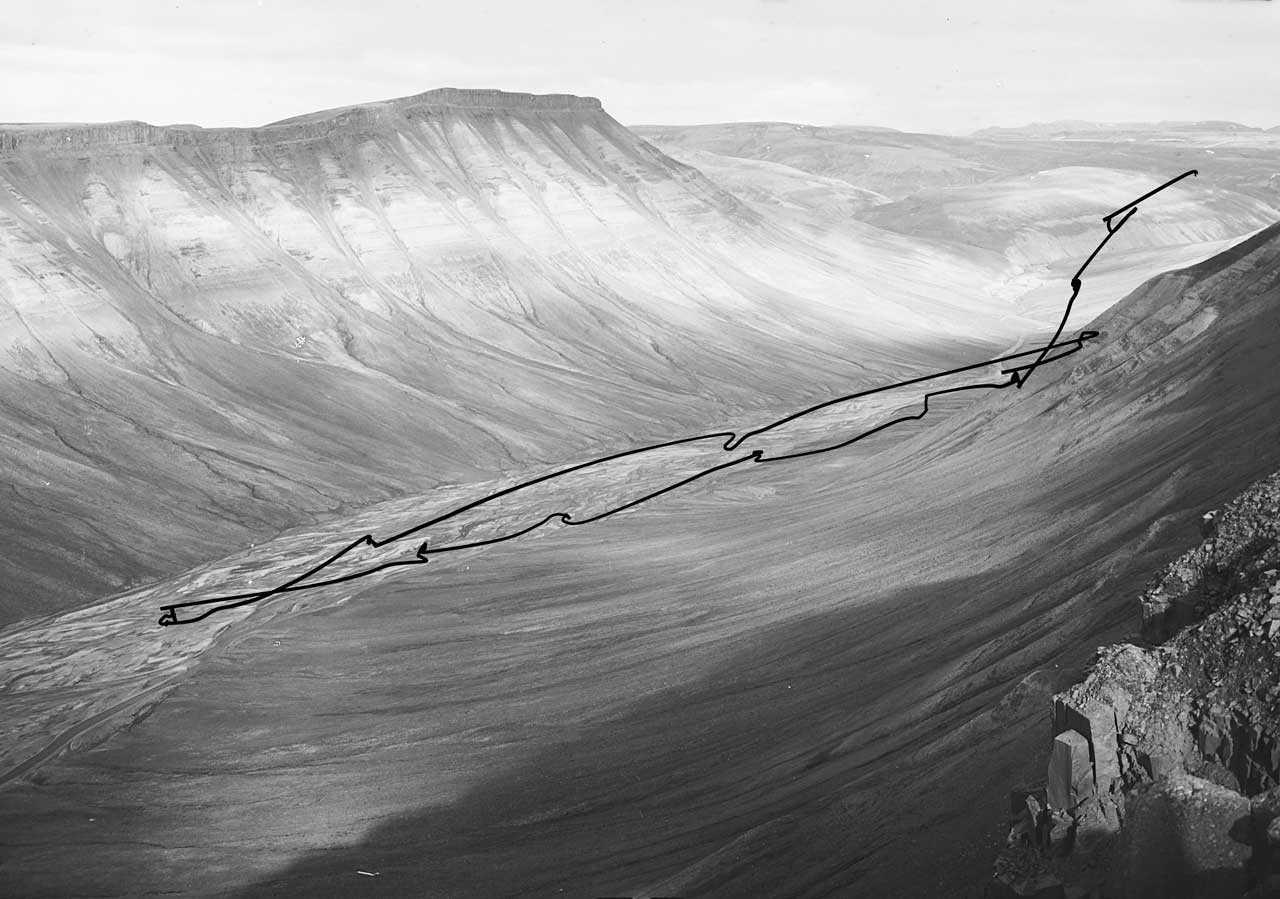 11.04.2015 The evening starts at Trykkeriet, Fjøsangerveien 70A with exhibition and food 6 p.m – 9 p.m. Followed by a premiere film screening at Landmark at 9:30 p.m (doors open 9 p.m). Afterwards there will be music by Are Mokkelbost (Single Unit, Kill) and Mental Overdrive (DJ set by Per Martinsen).
Material Vision – Silent Reading is a film and series of prints by Espen Sommer Eide, based on the creation of new musical instruments and a performance developed on Bear Island.
At Trykkeriet Espen Sommer Eide will exhibit 6 photogravure prints originally commissioned by KORO / University of Tromsø for the recently opened Faculty of Science and Technology building, in addition to a new installation work. The prints are printed in an edition of 14.
Edit
|
Back