Rural Reading Room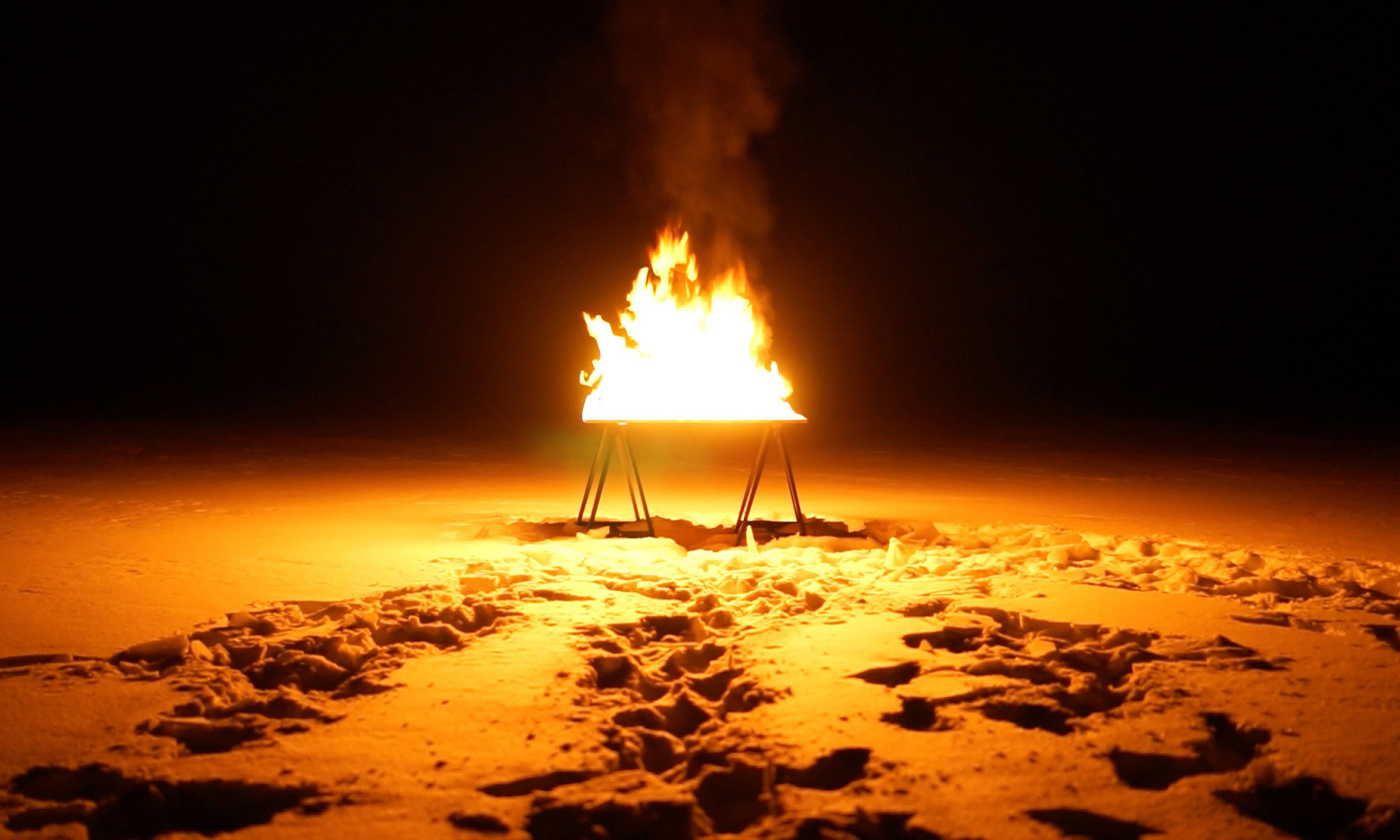 People ask: What is Rural Reading Room? One cannot discuss trivialities. Open reflection can lead to unknown chemical reactions. Art in the periphery serves local, regional, national or geopolitical goals. Local art is by definition somewhere else. It has to generate, whether it is increased tourism, border problematics, indigenous people issues, arctic oil drilling or ecological growth. The local artist is the useful, well paid idiot. The local has to be something other than itself: art as an interesting project or future prospect. Local history is history without development. The local is unique without being interesting.
It is not easy running the Rural Reading Room. It is also difficult to pronounce. Trying to keep warm, we were forced to burn the table earlier this week. The table has been with us since the beginning, as a site for activities and conversations. Now it needs to be restored. Either we buy a prefabricated, boring table. Or, we try to rebuild the leftovers at the risk of an ugly result.
Rural Reading Room is Espen Sommer Eide, Kristin Tårnesvik, Hilde M. Methi, Morten Torgersrud
Time and place: LM1, Le Maires vei 1 (outdoors), Kirkenes, Norway. Friday 28th of November, 6-7 pm.
Edit
|
Back