Bear Island expedition 2014
I am preparing to go to the polar island Bjørnøya this summer. I will record material for an upcoming permanent and public art installation for the University of Tromsøs new building 'Teknologibygget'. In short I am currently building a mobile setup for eye-tracking, to track my eyes while gazing at (and tuning into) the special landscape of this area. The results will be both performative, musical and visual prints. The research part of the project goes into the area of landscape philosophy and psychology of reading.
The work is titled: "Silent Reading – Material Vision".
I will write more about this the coming weeks and months, and feel free to follow the tumblr blog for the project that will be regularly updated to document the progress.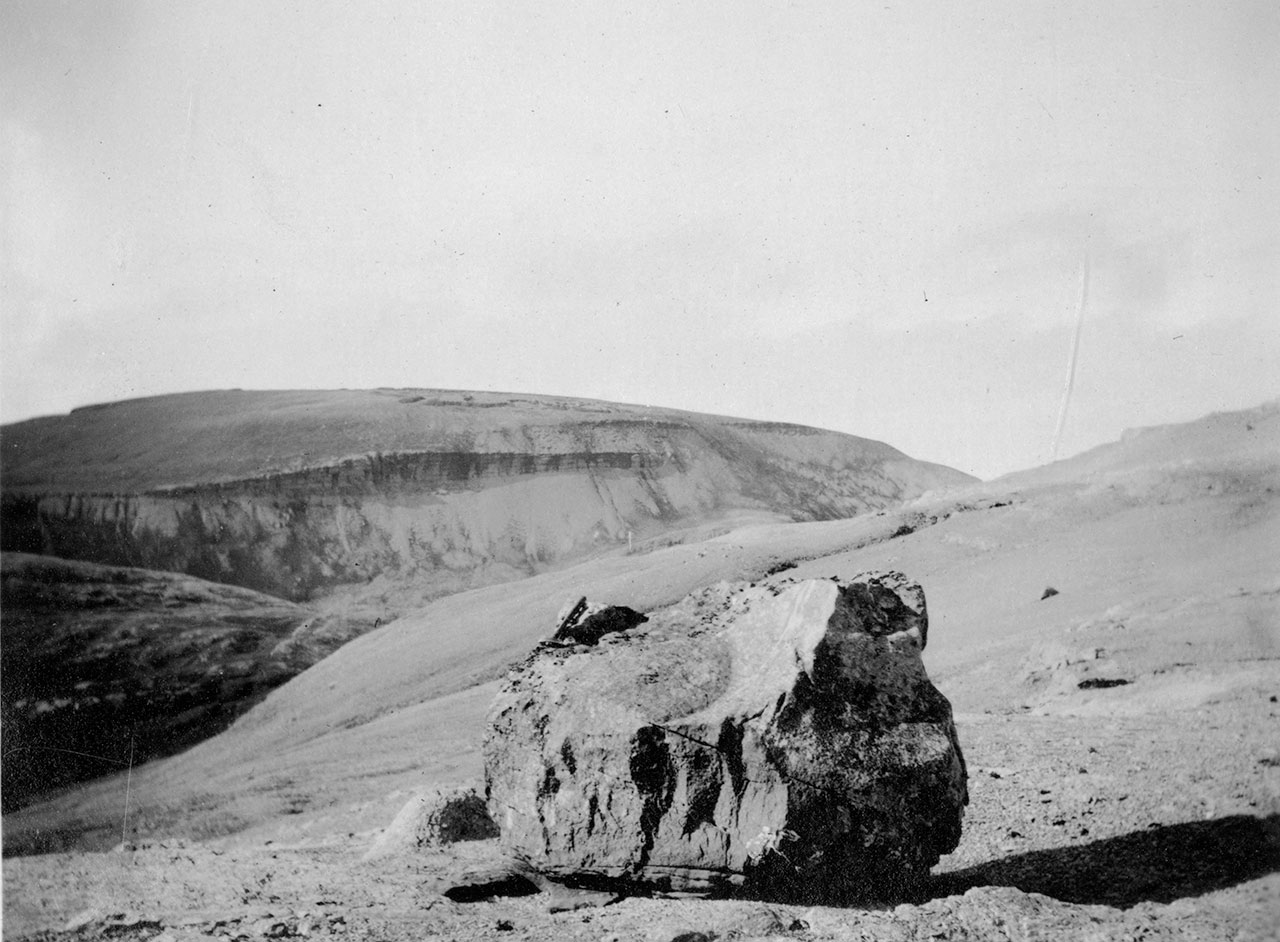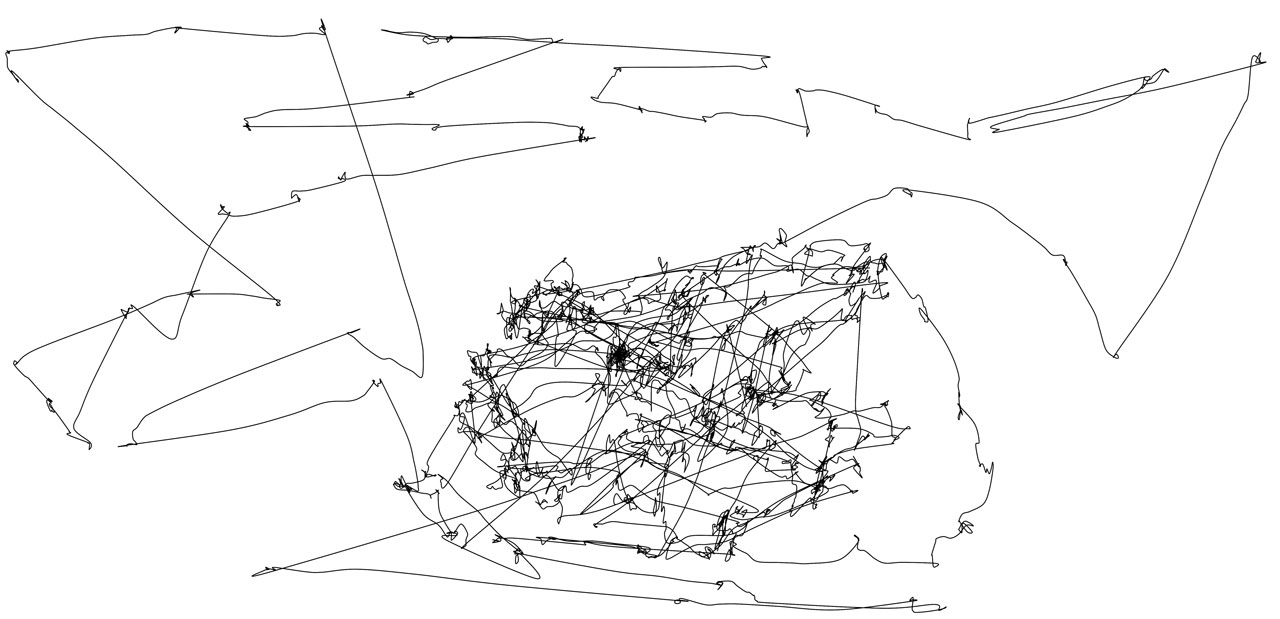 Edit
|
Back